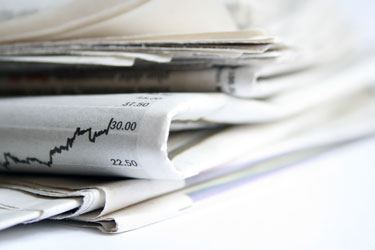 August 1999
MIK continues to add hedge funds to its Real-Time Portfolio Monitor platform
MIK is implementing its Real-Time Portfolio Monitor platform at a $2B+ multi-strategy hedge fund client. We are integrating the hedge fund's OMS, accounting and market data into a customized user front-end, and are also creating an automated, straight-through process for obtaining updated information from, and sending data to the client's third-party applications. The Real-Time Portfolio Monitor leverages the client's MIK-built data warehouse capacity to give users sophisticated real-time analysis.
July 1999
MIK adds a $2B multi-strategy hedge fund as a client
We are developing a data warehouse and full end-of-day performance, attribution and exposure reporting, as well as several investor reports. MIK is integrating daily OMS transactions and end-of-day positions from the client's accounting system, and obtaining market data from Bloomberg.